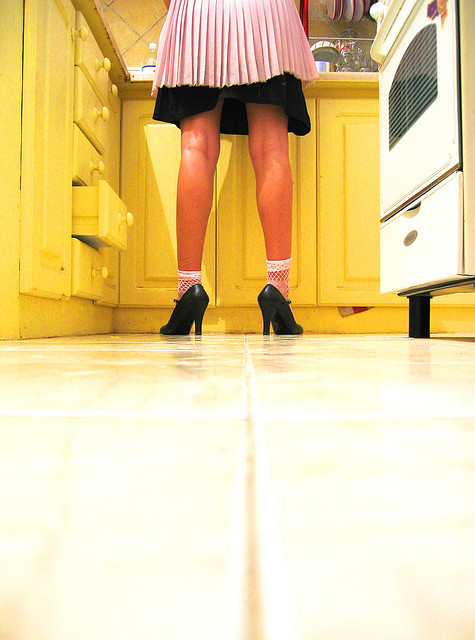 At the onset of a new year we often feel the need to reinvent ourselves. Whether it's through new fitness resolutions or a kitchen makeover, a new year can actually bring about a new you in an array of aspects. But if you're looking at the New Year as the perfect opportunity for a kitchen remodel then you're in luck.
According to a December blog post on nwi.com, there is a new book called "New Kitchen Ideas that Work" by Jamie Gold that includes some amazing examples of kitchen design trends and strategies. One of Gold's first strategies for homeowners considering a kitchen remodel is to decide if a full remodel is necessary or if a mere facelift will do.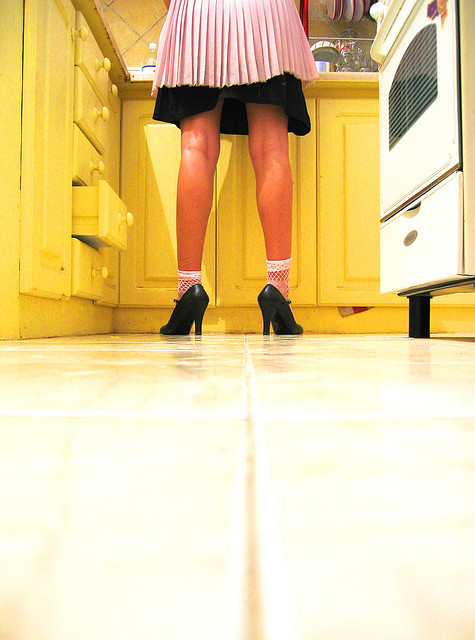 Oftentimes a kitchen does not need a full remodel and sometimes budgets don't allow for full remodels either. If your existing cabinets are structurally sound and you're happy with the current layout of your cabinets then you may want to consider resurfacing kitchen cabinets rather than purchasing all new cabinets, which can be quite an expenditure. While cabinet refacing and refinishing won't magically provide you with more storage space or transform your kitchen into something that it's not, it can improve the aesthetics of your kitchen and give it a beautiful new facelift.
If a cabinet facelift is what you're looking for then you may want to consider additional cosmetic improvements such as the addition of new storage accessories, decorative molding, or new hardware.
Another type of kitchen facelift can include replacing or resurfacing countertops on top of existing base cabinets. You can easily upgrade from laminate to natural or engineered stone which will breathe new life into a kitchen. However, keep in mind that replacing or resurfacing countertops can also involve getting new faucets, sink and drains as well. So if you're not interested in opening this can of worms you may prefer to stick to cabinet refacing.
If you'd like the look of new cabinets without purchasing all new cabinets call Summit Cabinet Coatings for cabinet refacing or refinishing. They can help you achieve the look you want without all the headaches of a traditional kitchen remodel.
Brittney Bush Bollay via Compfight
Sarah Wozniak
Staff Writer, Page1 Online Marketing