The Worden Family
---
Locally based, Jim and Jen Worden have been serving the Northern Colorado area in cabinet resurfacing and cabinet refacing since 2010. In the beginning, they wore every hat in the operation. They taped off kitchens together; Jen did preparation work on the doors back at the shop and ran to estimates, while Jim sprayed the cabinet frames on site during the day (and then sprayed the cabinet doors in the shop at night). They would then return to install the doors together.
They are exceedingly thankful to now have an amazing team consisting of 10 technicians, an office manager, sales manager, and administrative assistant.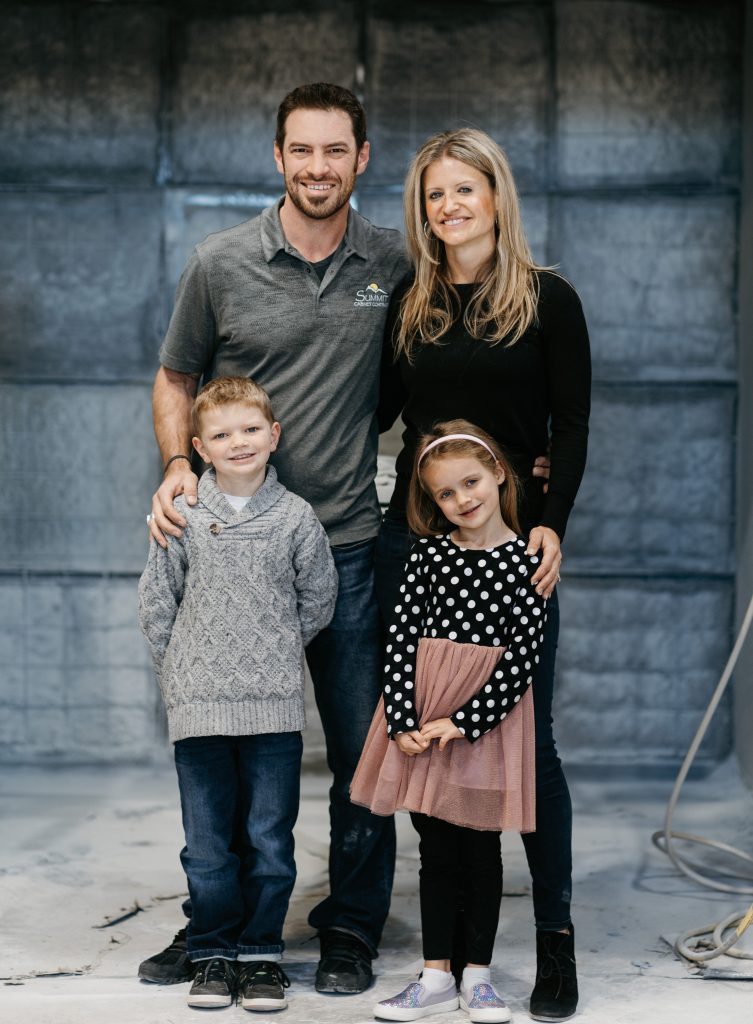 "Our culture is built on hard work, attention to detail and the utmost professionalism. According to past clients, each member of our team is the kind of person you would want to invite for Thanksgiving dinner! And our two young children, James and Lauren, also love visiting our showroom and spraying facility to say hi to the team."
With an extensive background in cosmetic repair and refinishing, Jim sets the "OCD" standard for an excellent finish. He has enjoyed developing the same sense for excellence among the operations team and watching them run with it!
Jim Worden
Co-Founder and Director of Technical Operations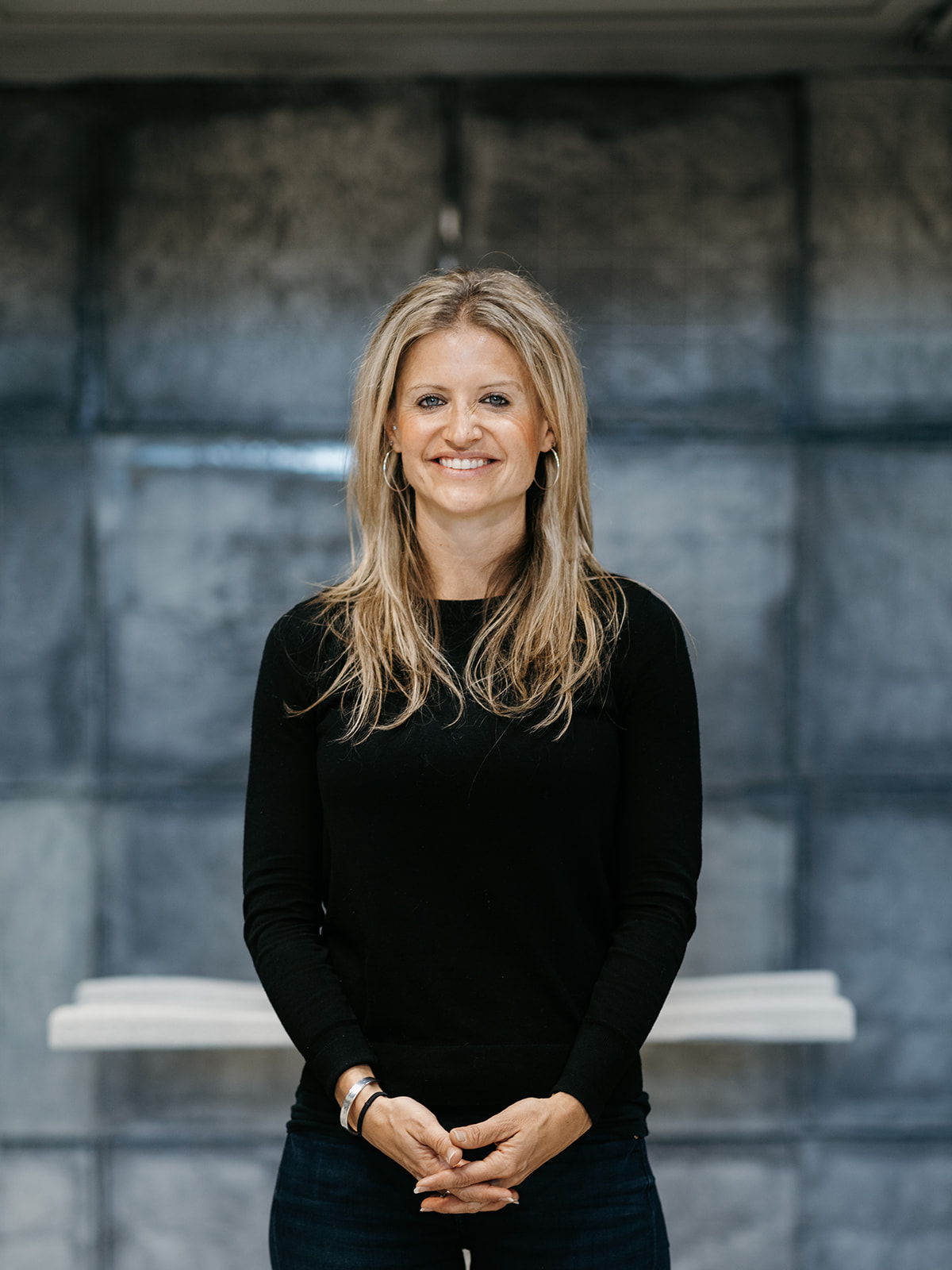 While Jim is spending way too long fussing over finishes, Jen is spending way too much time fussing over systems to maximize client and team member happiness. She has also enjoyed watching the administrative team match her desire for excellence and implement many of their own ideas!
Jen Worden
Co-Founder and Director of Logistical Operations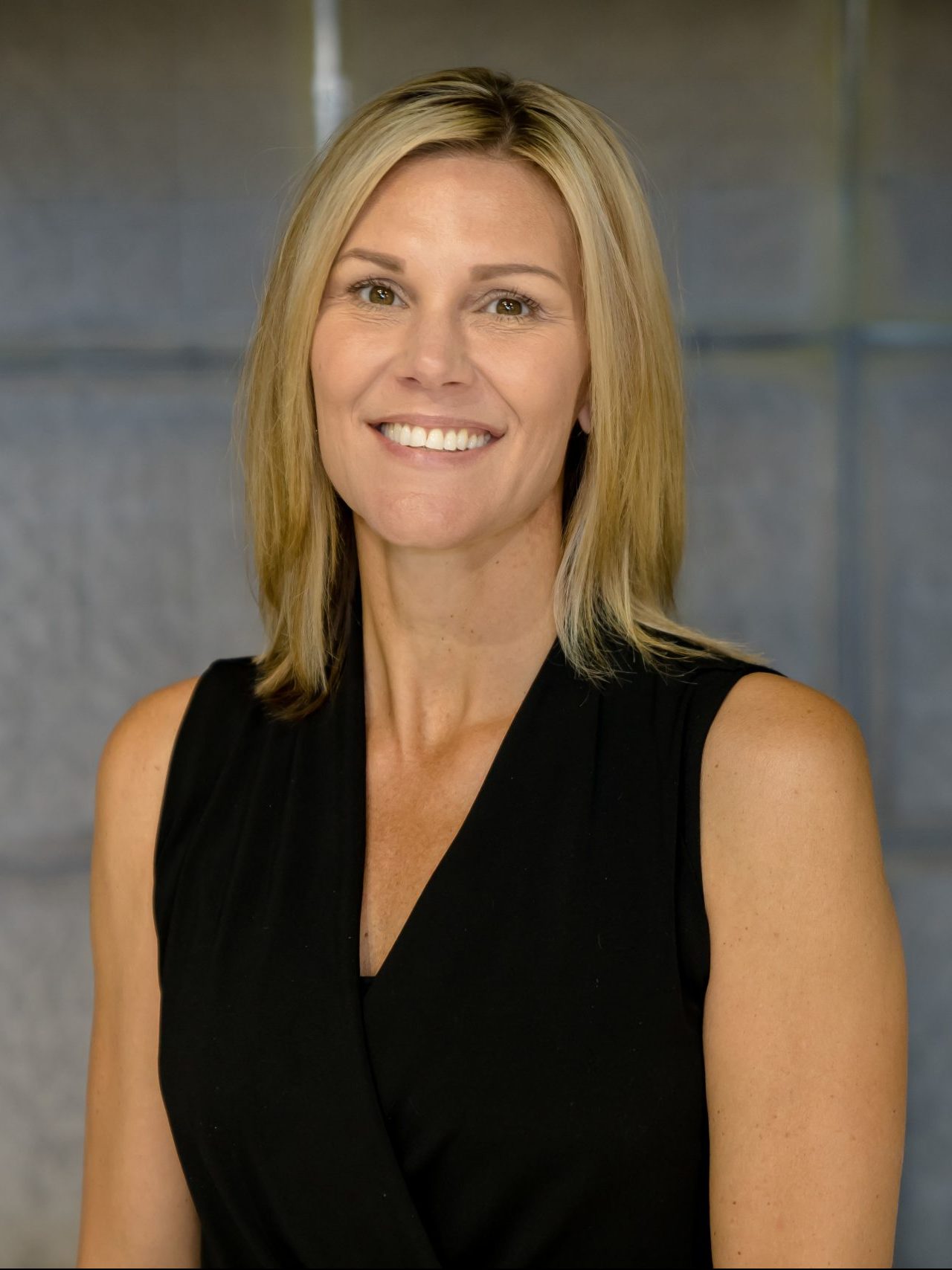 Tracy oversees all of the planning and completion of your resurfacing or refacing project. She will make sure that no matter how much work she has to do on the backend, your project will roll seamlessly from start to finish. Originally from Michigan, Tracy received her degree in Supply Chain Management from Michigan State. She still bleeds Green and White. With a background as a personal trainer, she is passionate about health and fitness. Outside of work, she enjoys exercising and cheering on her three sons from the sidelines of the sports field.
Tracy Van Thuyne
Office Manager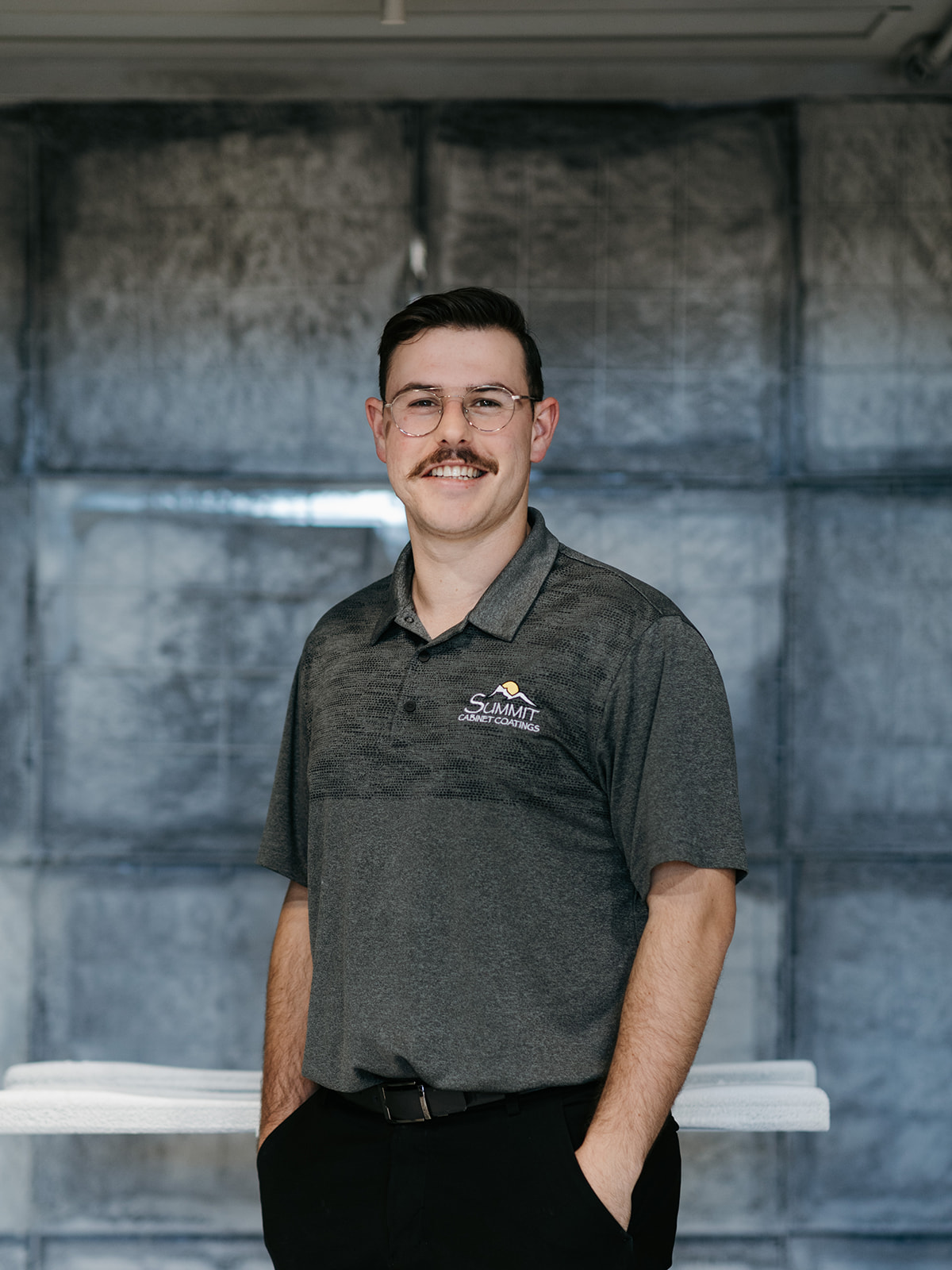 If you call to schedule an in-home consultation, Gavin will be the one to show up on your front door step, bringing a briefcase of sample doors, a glowing personality and answers to the many questions clients have when they are considering having their cabinets resurfaced. He is also a spreadsheet wizard and boasts the best shoe collection on our team! With a BS in Business Management and Minor in Entrepreneurship from Grand Canyon University, he brings great insight to the company in often reflecting on how we can always be improving our clients' experiences. When Gavin is not at work, you will find him shooting well over par on the golf course. 
Gavin Thompson
Sales Representative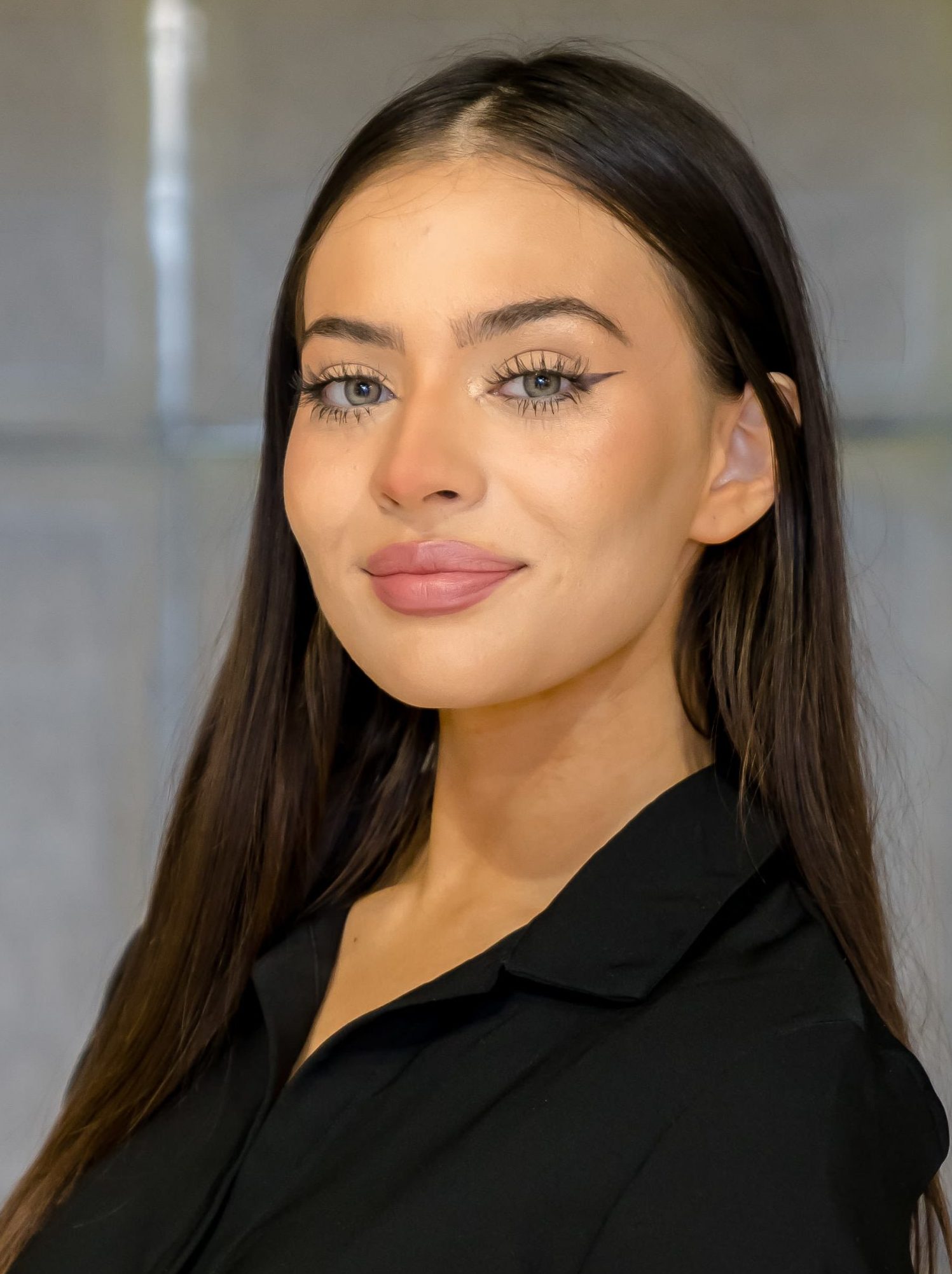 Donna will most likely be the first person you have the chance to talk to when you reach out to Summit Cabinet Coatings. From scheduling in-home estimates on the phone to talking with visitors at our showroom, she will make sure to help you visualize the possibilities and set you on the right path for your project. Donna is originally from Iowa and moved to Fort Collins in 2021. She loves to explore, especially outside and near the water. She always loves finding new restaurants and shops, so next time you're in the showroom, make sure to tell her about your favorite place in town.
Donna Baker
Administrative Assistant
We often joke that there is a cot hidden in the back of our facility where Jared sleeps because he spends so much time at the shop! Jared has been with us for 7 ½ years, which means he has moved over 50,000 doors/drawer fronts through our spraying facility! His prior background in auto body finishing and cabinet finishing in Pennsylvania positioned him well to hit the ground running in our operation many moons ago. We are VERY thankful for his great ability, steadfast commitment and leadership.
Jared Wilsoncroft
Manager of Off-Site Finishing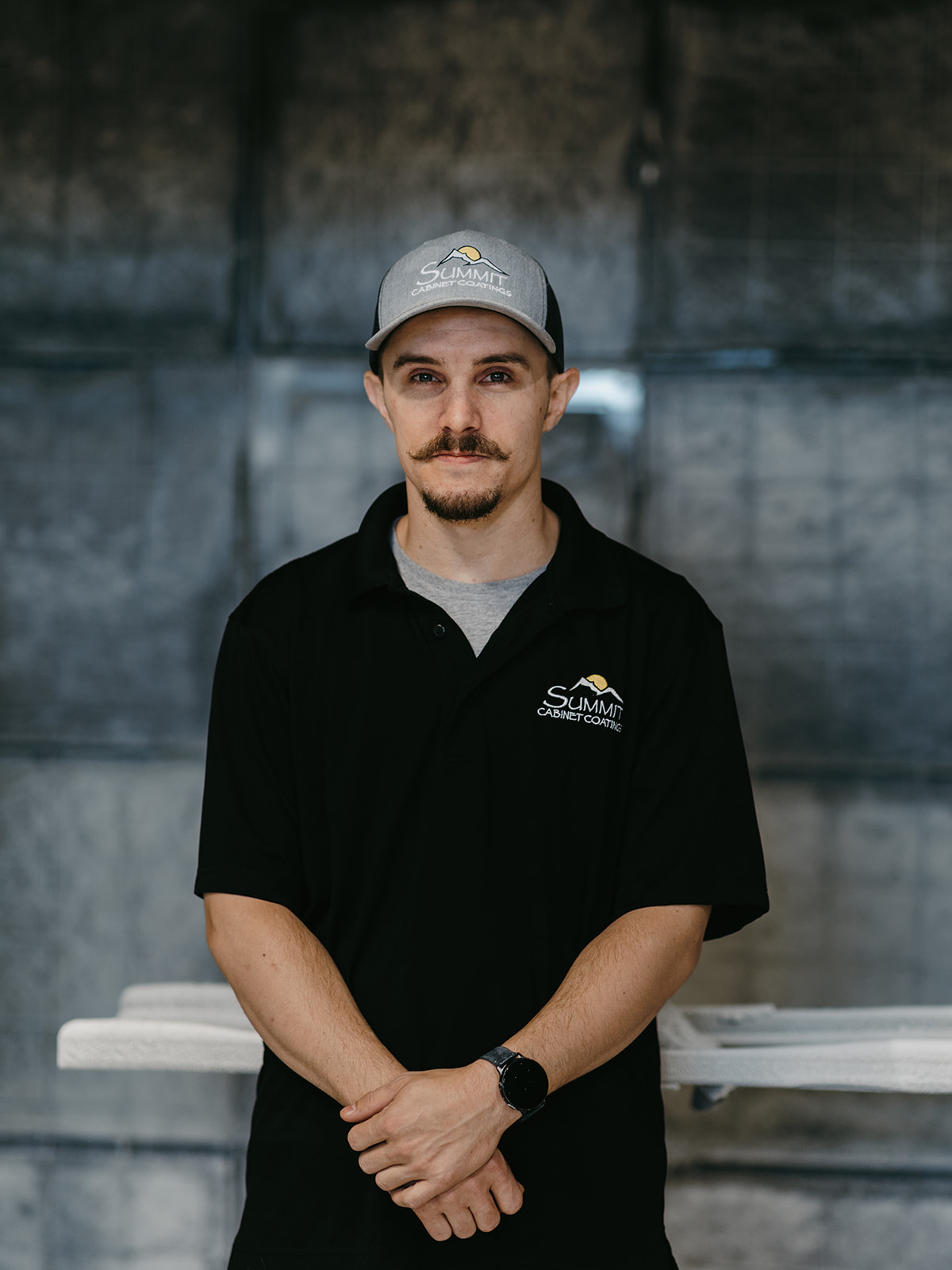 What first stood out about Alex was his little turtle bobblehead on the dashboard of his car when he came for his interview. His ability to juggle tight deadlines, constantly changing work environments, variables such as extra deep grain, unknown sticky substances on cabinets, and needing to engineer a curtain for a 20' ceiling with no anchor points, and still joke and smile despite being covered in dust from head to toe are a few of the things we love about Alex! Clients have told us many times how much they enjoyed having Alex work in their home.
Alex Bohnert
Manager of On-Site Finishing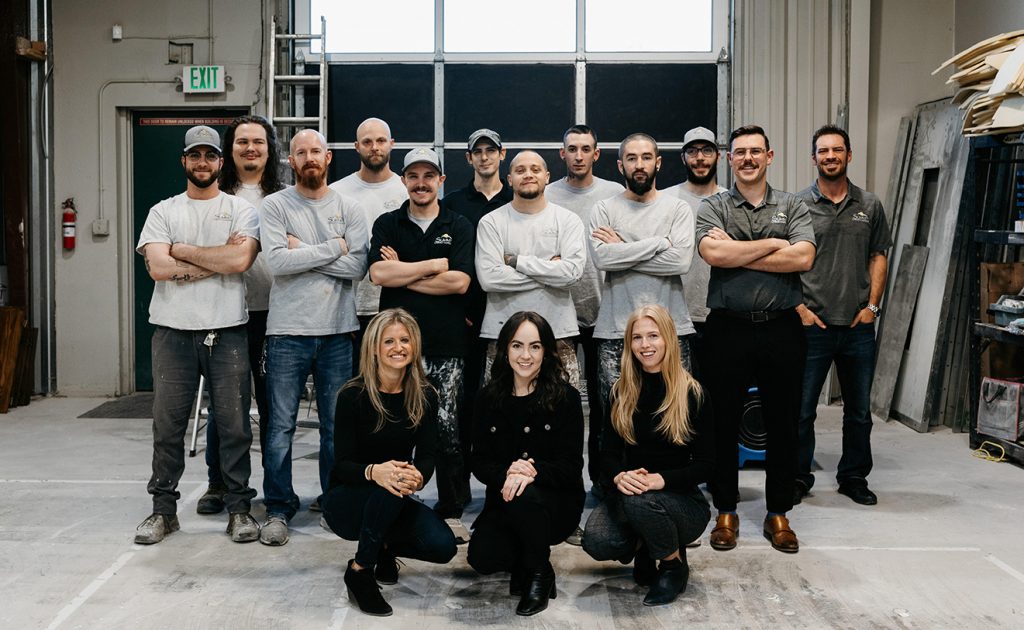 "Each and every member of the Summit team that we interacted with was friendly, professional, and hard working. Communication with the office was tremendous, which made this endeavor even easier."
Sharon N.

⭐⭐⭐⭐⭐ Our experience with Summit Cabinet Coatings was exceptional. From the initial consultation to the finished product, we couldn't be more pleased. The work is quality, and the end result truly transformed our kitchen into a space that we love.
Amanda Lacey
⭐⭐⭐⭐⭐ People read many reviews before choosing a business to work with and I hope mine tips you over the edge. We had a great experience with Summit from the beginning through completion of out kitchen remodel project. I can't say enough about the professionalism, communication, attention to detail and overall quality of work. Gavin, Tracy, Jim(owner), Alex, Trevor and Max each deserve 5 stars for the part they played.
Sam Latona
⭐⭐⭐⭐⭐ We found the team from Summit Cabinet Coatings to be exceptionally professional and were delighted with the outcome of our kitchen transformation. Our original but dated oak cabinets were in a traditional dark wood with an aged finish but made of solid lasting quality. We now have a clean modern contemporary looking kitchen in a bright "Dove White" finish. The work involved was complex and detailed and was everything we hoped for. This all cost vastly less than a new kitchen remodel and design. We can recommend their services without hesitation.
Eric Prince
⭐⭐⭐⭐⭐ What an incredible and amazing transformation!! We are extremely happy with how our cabinets turned out and would highly recommend Summit cabinets! From the initial consultation to the final and finishing touches, everyone was so extremely professional. We had many different requests and Summit was able to meet and exceed every single one of our expectations! Their meticulous work and attention to detail far exceeded our expectations and we couldn't be more happy about the results! Thank you Summit for the beautiful transformation!!
Steffani Bender
⭐⭐⭐⭐⭐ We had the most amazing experience with Summit Cabinets! They communicated wonderfully about every step of the process. Everyone we dealt with at Summit was professional and respectful. They did a beautiful job on our kitchen and I highly recommend them!!
Shawn Shaefer