12
Years serving Colorado's Northern Front Range
150+
Reviews on Google, Houzz, NextDoor, and Facebook
1,700+
Professional projects completed in Northern Colorado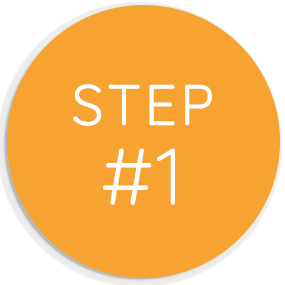 Set up Appointment for In-Home Consultation/Estimate 
Call today to schedule your in home estimate.
Stop by our showroom to see our display and set up an in home estimate.
Send an inquiry through our website.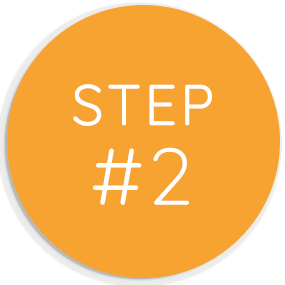 In-home Consultation/Estimate
At the in-home consultation we will bring samples of our work to show you, explain our detailed process and gather the information needed to provide you with a quote. We can discuss color, additional options available and answer any of your questions and concerns.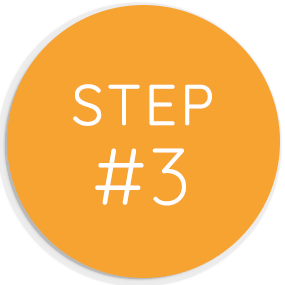 Receive Quote
You will receive your quote via email within 48 hours of the appointment. 
The quote is valid for 90 days (this refers to calling to make the reservation within 90 days, not completing the project in 90 days). We will provide you with our next available dates at the time, these are subject to change, but they give an idea of the lead time.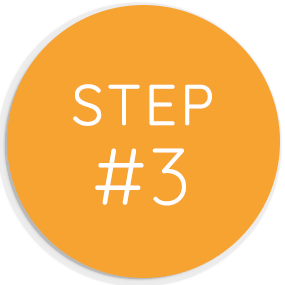 Reserving Dates for Completion
If you would like to proceed, you can call or email us and we will finalize the dates of your project. 
We will send you the deposit information, detailed schedule and signature page to reserve your project. 
The deposit at the time of making the reservation is 10% of the total cost of your project.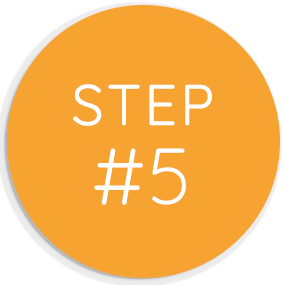 Project Completion
The process of completing your project will take 5–7 days inside your home. 
The project is complete once you have cabinet drawers and drawer fronts with our oven-baked enamel strength finish. We will also offer our 5-year warranty.
Once the project is completed and you are happy with the final results, then the final payment is made.